Bob Raju
The company has a vast pool of talent and expertise available to understand and cater to the diverse needs of various clients to the best of their satisfaction.
To maintain the personal touch and the highest level of services, the experienced travel professionals at JOSCO can provide timely, accurate information and dedicated help in corporate travel to our customers.
We believe that our greatest assets are our dedicated, warm and welcoming staff. We are always ready to provide reliable and committed service to all our customers. You can trust our professional and resourceful travel consultant to provide advice and answer all your enquiries.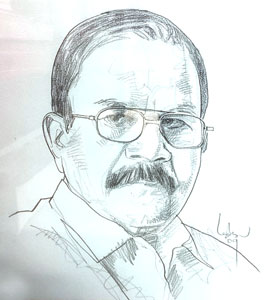 We are a truly special group of highly skilled professionals who take pride in our ability serve, Chosen for our interpersonal Skills, maturity, and formal education in travel industry.
Our operation team is working on a 24 hours, 7 days a week on standby-basis.
We take pride in serving and delivering to our guests the utmost quality of services and optimum satisfaction with professional care. We inspire people to travel and explore to further enrich their lives and have a long term relationship with us.