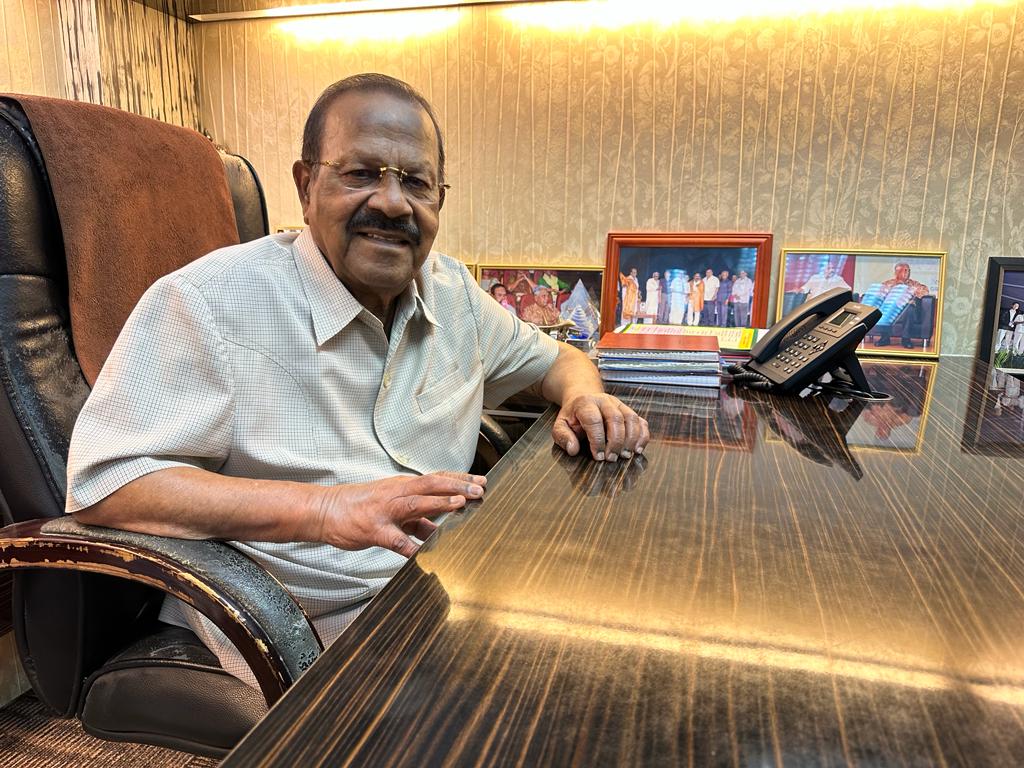 Welcome to
Josco Gsa Travel Pte Ltd
We are one of Singapore's best known travel agents. Offering unparalleled services to consumer, corporate and business travels.
We are the leading travel agents for more than 40 years in Singapore, especially in the line of In-bound Indian tourists and out-bound to India, Malaysia and Indonesia. In innovation, we have started business in a small way at the beginning.
Today we have grown up and stabilized to this extent due to our honesty, being straightforward untiring services to secure the satisfaction of our customers. Josco travel has been involved in the tourism industry since 1980 and is known for its excellent services in showcasing local and overseas clientele.
The success of any tourism related organization depends on customer satisfaction, and this in turn comes down to good service.
No matter where you are, what travel needs might be, Josco shall take complete care to make your traveling a complete memorable experience. Josco provides results-oriented events to meet our clients requirements and budgets.
With daily [5-10] room allotments and the strong relation with most hotels in Singapore, you can be at ease of mind when it comes to hotel bookings & confirmation.
We also have a close business relationship with our associates in the travel industry worldwide, especially for Malaysia, Thailand, Indonesia, Cambodia and India. Which enables us to get the most competitive rates for the services, thus passing on the cost saving to our clients.
We are the pioneers in handling Indian customers by offering the best and the most suitable tour itinerary from them.
We are affiliated by Singapore Tourism Board.
We provide all services in the field of Transportation, Travel and Tourism.