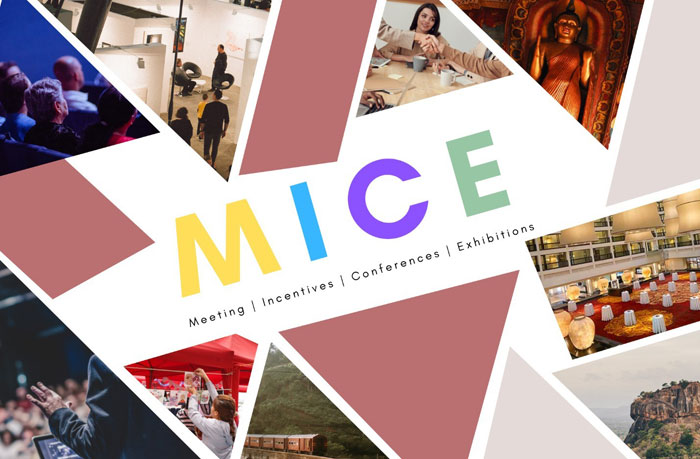 MEETINGS. INCENTIVES.CONFERENCES. EXHIBITIONS M.I.C.E
We recognise the important role that travel incentives play its part in motivating staff and customers. The desire to travel and the possibility of visiting exciting new places is a powerful motivator that cannot be underestimated. At JOSCO, we offer a wide range of incentive packages to meet every organization's budget.
We have accumulated over more than a decade of experience in handling ( Group Incentives Tours) and Meetings. Conventions, Conference. Exhibition Package and Educational School Tours and Transfer.
We hove been specializing to customize and design tour packages for Groups, Associations, Corporate, Schools, Residents Committees and Community Clubs etc. Including many large-scale events such as:
Reaching Out Project: 'Singapore for Air India Express'
Air Sahara Meet
Salam India Expo, Singapore
Yuvan Live @ KL1MF 2012
Worldwide Tamil Conference 1000 pax
Vijay TV Project
Manmadhan Ambu Music Launch
Krish Film Shooting
AK56 Film Shooting and ETC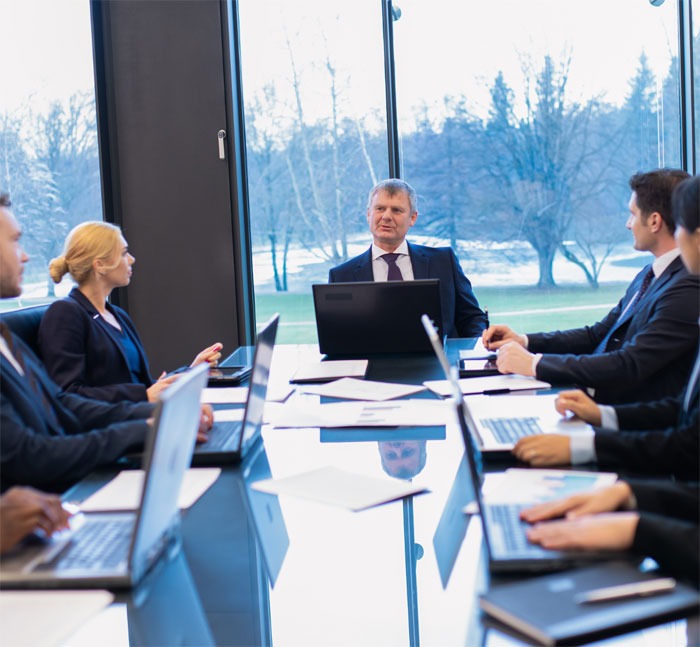 Meeting
Corporate conferences (or) Board meetings for corporate groups, financial seminars.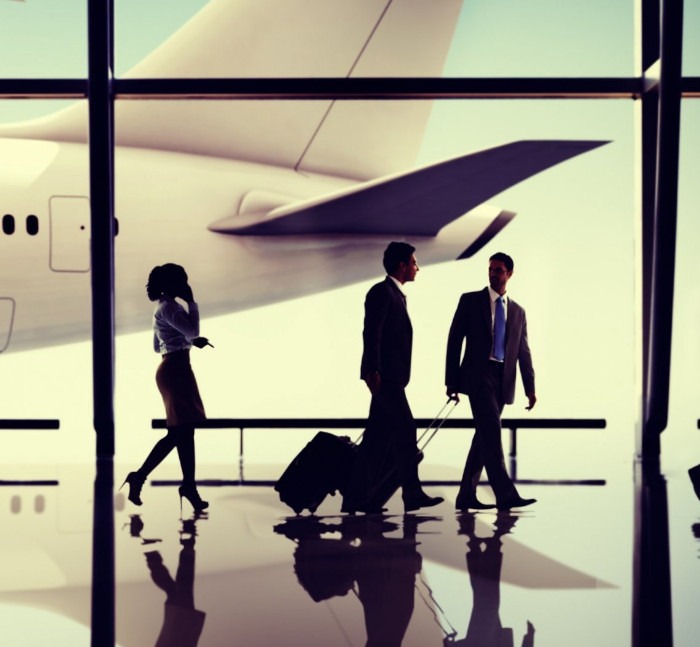 Incentive (Travel)
Trips conducted by companies as a reward or training for employees.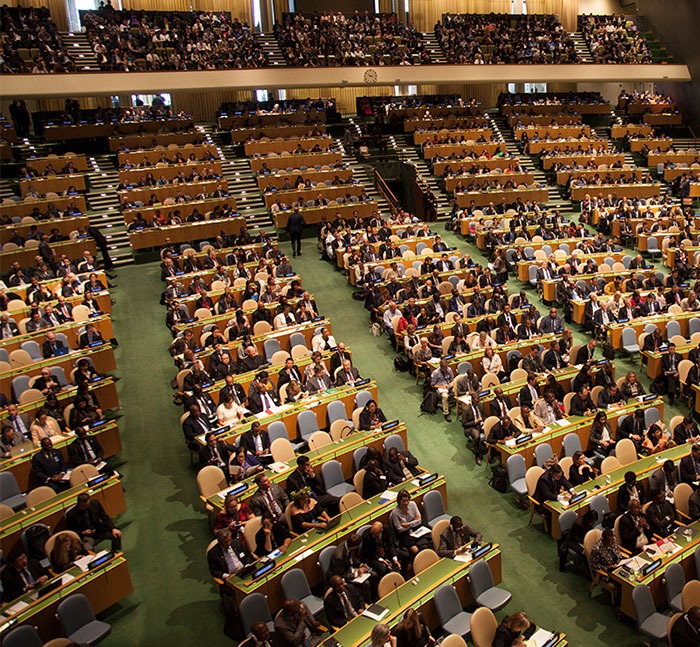 Conference
General assemblies, academic conferences hosted by international and academic conferences hosted by international and academic Organizations / associations.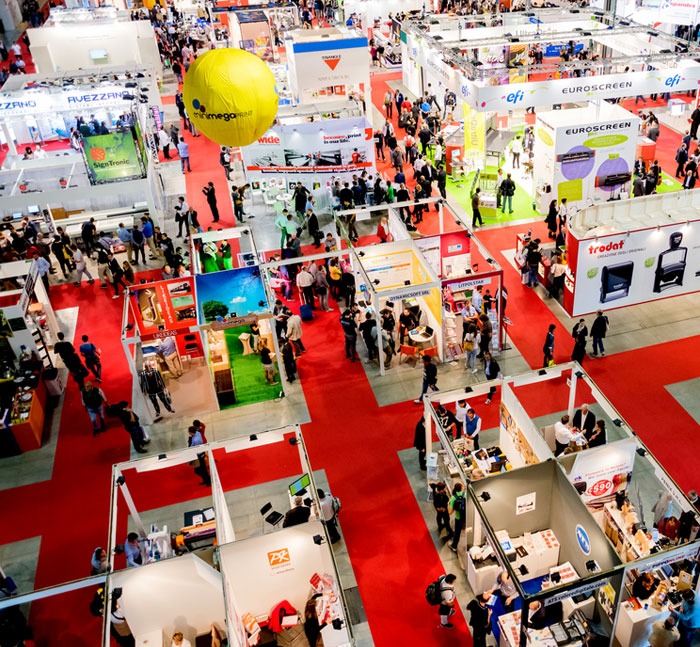 Event / Exhibition
Cultural & Sporting events as well as trade shows and exhibitions .